5 Easy Protein Snacks To Carry To Your Work Everyday
In order to stay fit and fresh at work, you need to pay attention to what you eat. Eating burgers and pizza before lunch are only going to make you unhealthy.
I know you are hungry almost every time, but grabbing a pack of chips won't satisfy the need of your brain and body. As they need sugar supply throughout the day and your food selection is really bad.
Carry these easy protein snacks to your work every day and help your body to work like a well-oiled machine. Keep your heart healthy, muscles strong and brain stress-free.
Make some changes to your diet and live a healthy and happy life
1)Muffins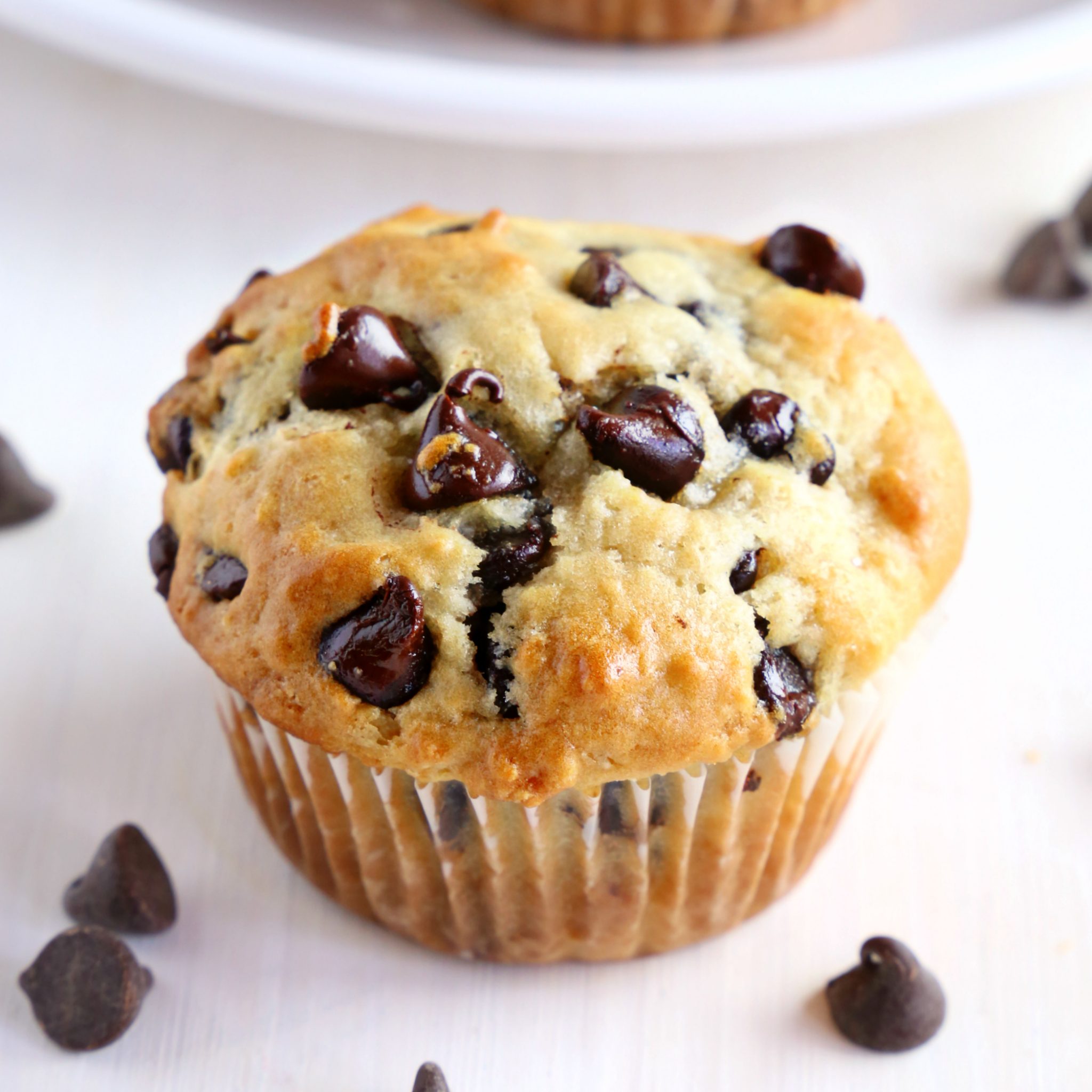 For your sweet tooth, homemade muffins filled with finely chopped nuts are the best choice. By preparing them in your kitchen you know what's in them, add sugar according to your need (recommended as minimum as possible).
2) Trail Mix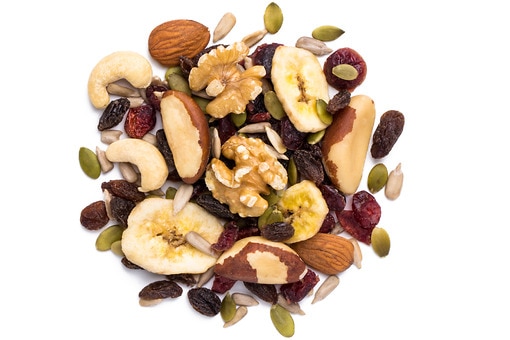 Yes, you can buy them from your local grocery store, but you know you are never going to buy them if you have the option of buying a bag of chips.
So, why not create a healthy mid-day snack at home by mixing almonds, walnuts, cashews, raisins, and all your other favorite dry fruits and take them to work with you.
3) Protein Bar
Just like all the other snacks in our list, these protein bars are also very healthy. Dominated with the amount of protein they don't just fuel your body with the required energy but also satisfy your taste buds.
4)Roasted Edamame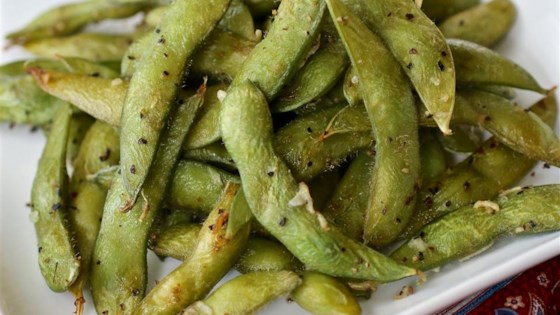 They might never be your first choice but you have to admit, roasted edamame tastes very good. They are also a very good source of protein and you know your body loves the protein.
It's healthy and tasty, so why not give it a try. Sprinkle some salt and pepper and you have a healthy snack ready which is filling as well.
5) Sprouts
Good for building stamina, strengthing your immune system and also offers a good source of protein to your body. Sprouts are the best alternatives for junk you eat as munchies.
If you think they don't taste good, add some chopped onion and tomato. Sprinkle some salt and voila a healthy diet is ready.
(Visited 1 times, 1 visits today)