The top 10 most beautiful Women in the world are just not the prettiest faces. Also, they are hot, pretty, sexy and successful. Some of them were self-made while many belong from successful and rich families. Here is the list of Top 10 Most Beautiful Women In The World…
Top 10 Most Beautiful Women In The World
1. Taylor Swift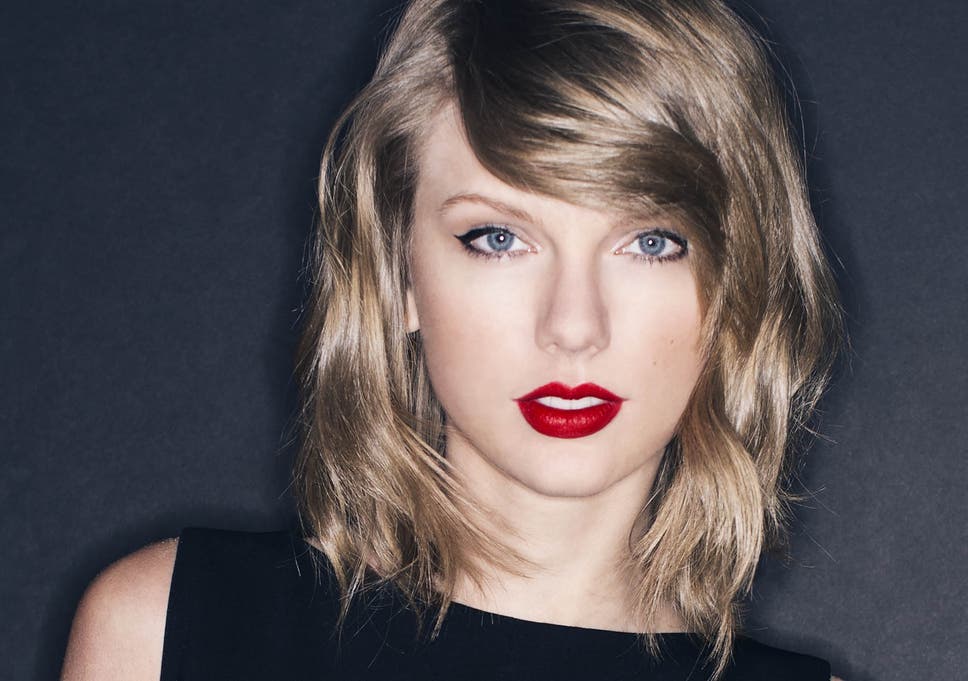 Taylor Alison Swift is known as Taylor Swift, Born on 13 December 1989. She is an American Singer and Songwriter. one of the world's leading contemporary recording artists. Taylor Swift is known for narrative songs related to her personal life. Which has received worldwide media coverage…
2.Chou TZUYU
Chou TZUYU is professionally known as  Mononym Tzuyu. Born on 14 June 1999. She is a Taiwanese singer based in South Korea and a part of the K-Pop girl group Twice formed by JYP entertainment.
3. Emma Watson
Emma Charlotte Duerre Watson is known as Emma Watson. Born on 15 April 1990. She is an English actress, activist, and model. she was born in Paris and her first movie was Harry Potter.
4. Priyanka Chopra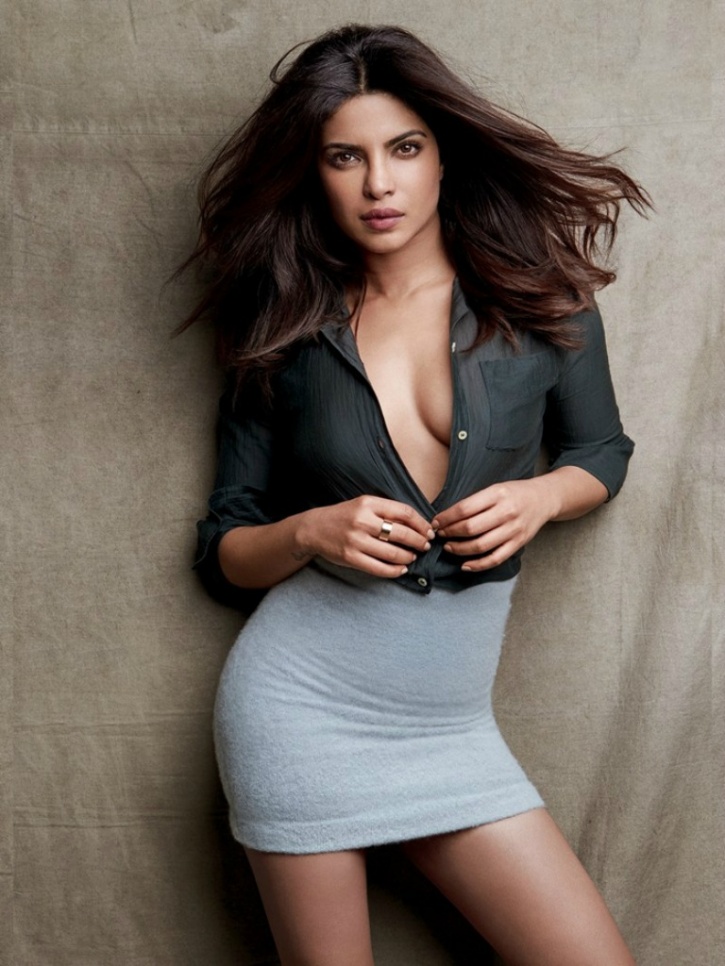 Priyanka Chopra is also known by her married name Priyanka Chopra Jonas. Born on 18 July 1982. Priyanka Chopra and Nick Jonas are a newly married couple. She is an Indian actress, Producer, philanthropist, singer and winner of Miss World 2000 pageant. She has received numerous awards and in 2016, Govt. of India Honoured her with Padma Shri.
5. Nana (Im Jin-Ah)
Im Jin-Ah is professionally known as NANA. Born on 14 September 1991. She is and South Korean Actress, Model, and Singer. She is a part of the South Korean Girl group after school and its subgroup orange caramel.
6. Taylor Hill
Taylor Marie Hill is known as Taylor Hill. Born on 5 November 1996. She is an American Model and Victoria's Secret angel since 2015
7. Lisa (Lalisa Manoban)
Lalisa Manoban is known as Lisa. Born on 27 March 1997. She is a Thai singer, model, rapper, and dancer. Live in Bangkok, Thailand.
8. Hande Erçel
Hande Erçel was born on 24 November 1993. She is and Turkish television actor and model. Hande Erçel was known for her lead role as Hayat Uzun in Aşk Laftan Anlamaz. 
9. Sarah Gadon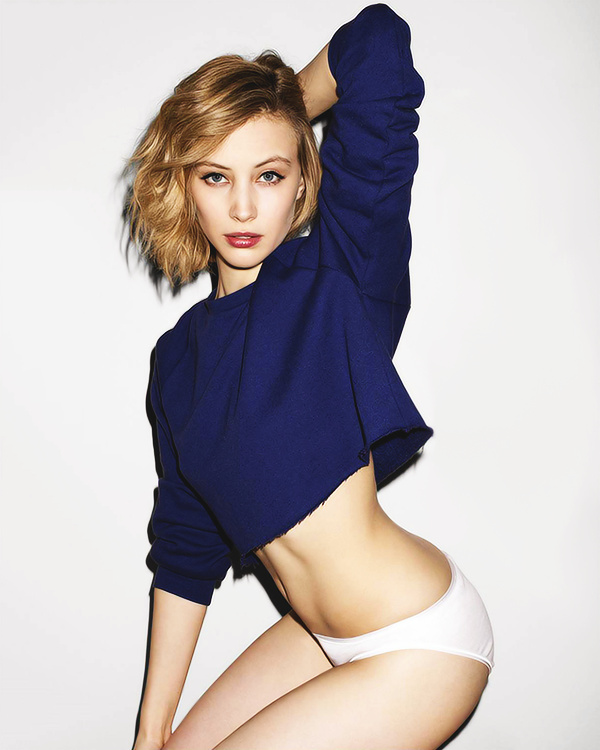 Sarah Gadon was born on 4 April 1987. She is a Canadian Actress. She also worked as Voice actress on many shows.
10. Ju Jingyi
Ju Jingyi was born on 18 June 1994.  She is a Chinese actress and singer.